Change has become the daily business of many organizations. The complexity and ambiguity of many — if not all — industries demand new answers. As a consequence, organizations need to continuously adapt their ways of working. More often than not, this means a change for job-roles as well.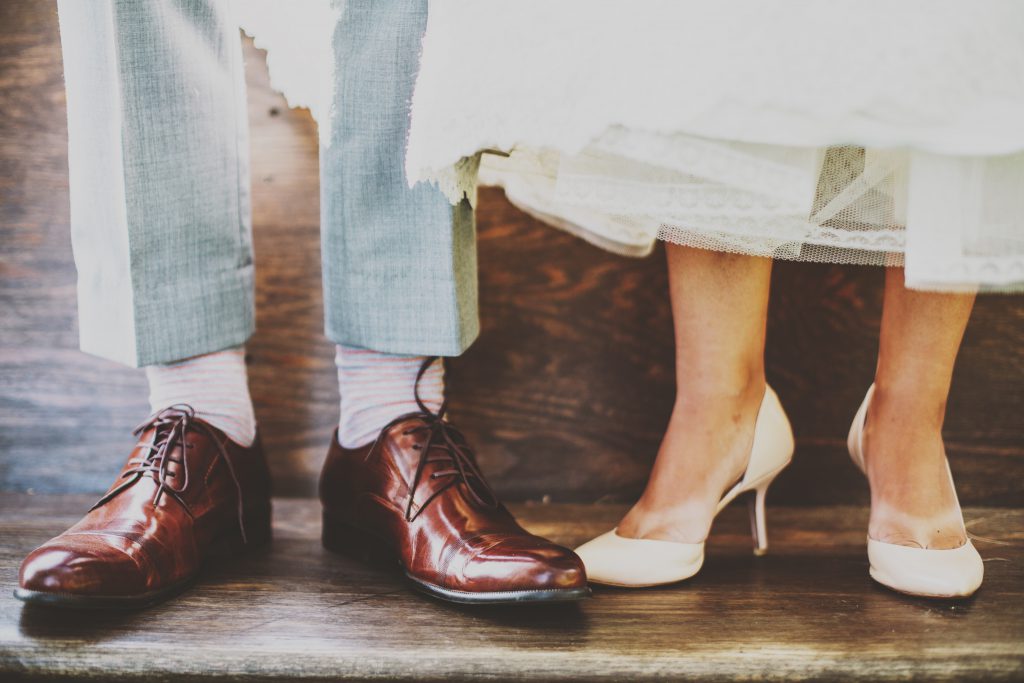 If you ever had to re-work your own job-role, you know that this is a hard thing to do. Especially if collaboration with others is a central part of it. Typically there will be a lot of resistance to overcome in:
changing your own behaviour and
getting others to accept the changes
Introduction
Let me provide you with a recent example of how our job as Agile Coaches at idealo changed. Until 2018 we worked very closely with the development teams. We filled an important role in their daily business, e.g. being facilitators of team ceremonies such as Daily Standups, Refinements, Plannings and Retrospectives. Whenever an Agile Coach could not attend such a ceremony it was likely to be canceled or postponed. Most teams were not able to compensate the role of the Agile Coach. Other Agile Coaches did not have enough capacity to take over. We had become bottlenecks of the agile transition, looking for a way to increase independence of the teams.
Lately we came up with a new principle guideline for the role of Agile Coaches at idealo. It describes roughly how we want to solve that problem. Two central phrases of that guideline are:
We enable people and organizational units to act effectively.

[…]

Although "acting on our own" is important to us,
we value "enabling others to act effectively" more.

[…]

Agile Coaches @idealo, 2018
This is a major change compared to the way we worked in the past. It means that instead of being facilitators of team ceremonies and team coaches, we will focus on enabling team members and other colleagues, e.g. teamleads, to facilitate ceremonies and develop their own agile environment independently. Even though the guideline does not say anything about our ways of working or specific tasks, implications on that level are inevitable. We started a major role-transformation-process by writing down that guideline – although we did not realize this at first. And as with any other change process, it comes with resistances that we need to overcome.
Unlike most of my Agile Coach colleagues at idealo I am lucky to go through that change in a tandem constellation. That is what we call the close collaboration of two experts sharing the same responsibility. In my case my tandem partner is Frieda, another Agile Coach. We both work at idealo within the product area Acquisition and Loyalty, one of our customer-centric product development areas.
Quicklinks to other pages of this article